Princes Hill Escorts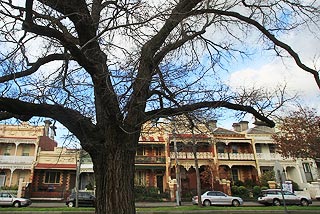 Call now for an escort to Princes Hill from Melbourne's leading escort agency.
Located less than 3 kilometres from the Paramour office on Collins Street, your Princes Hill escort will be less than 10 minutes to your hotel room or private residence from your booking time.
Princes Hill clients are well known to Paramour escorts and we offer the best service for escorts in Melbourne.
Please call us on (03) 9654 6011 or email us on reservations@paramour.com.au
View Melbourne Escorts Catalog
Flip through the below catalog to find the hottest escorts available in Melbourne tonight.